NEW VENDOR | ORCA
We are excited to partner with ORCA an emerging leader in
officially licensed sports hydration, coolers, tailgate swag and other related products. ORCA Coolers
are proudly made in the USA!
Stop by Peterson Associates C-1164 and let us introduce you to ORCA.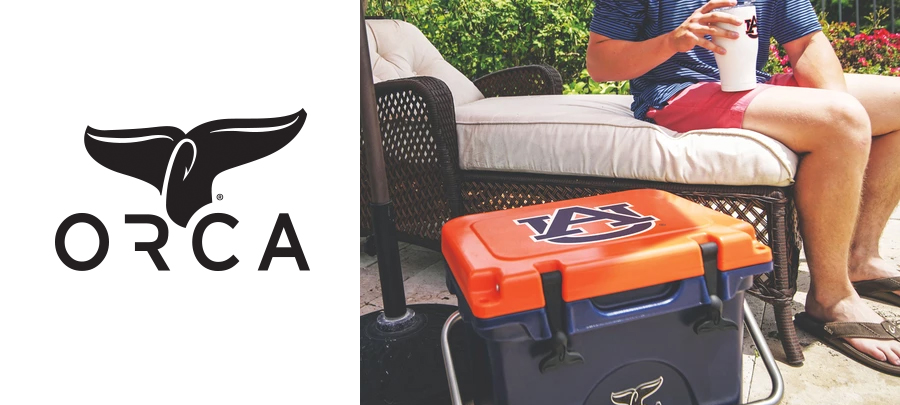 NEW VENDOR | Sober?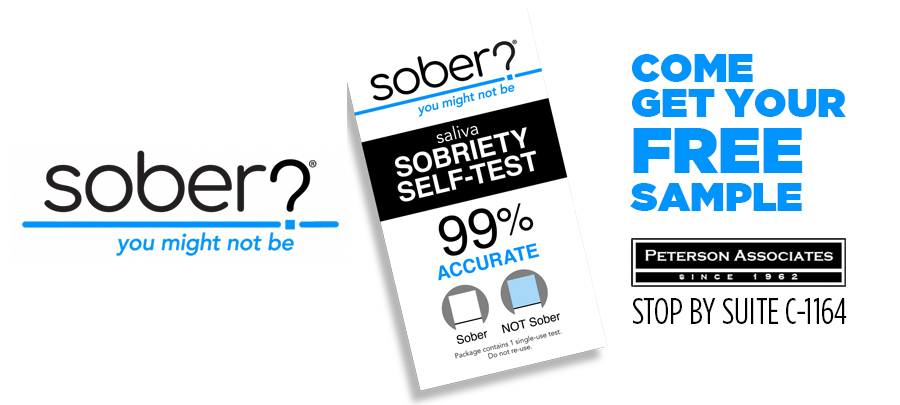 Sober? offers a single-use, affordable, self-administered saliva test to check for the presence of alcohol
in your blood. Now, anyone can test themselves, discretely, and make the right decision.
If the test strip turns blue, you should not drive or operate machinery because your motor skills
and cognitive functions are impaired.
Stop by Peterson Associates C-1164 for a FREE Sober? sample.
LAS VEGAS SUMMER MARKET
LAS VEGAS | SUMMER MARKET
July 28 - August 01 - World Market Center
Make an appointment with your Peterson Associates Rep for the fabulous Las Vegas Market!
We'll be fully staffed to assist in sourcing the newest home decor, accessories and gifts.
CREATIVE CO-OP & BLOOMINGVILLE | SUITE C-712
TRANSPAC | SUITE C-664
SULLIVANS | SUITE C-752
C&F ENTERPRISES - C&F HOME, CAROL & FRANK,
ELISABETH YORK, GALLERIE II | SUITE C-712
CRAFT BEER TASTINGS

Join us for a bit of fun and beer!

Craft Beer Tastings
throughout the Upper C on
Floors C11, C12 and C13

Tuesday, July 30th
1 PM - 4 PM
World Market Center photo credit: lasvegasmarket.com